Specializing in Timberland, Farms, Hunting Plantations, Waterfront & Country Estates
US Land & Farms is a comprehensive land brokerage firm specializing in investments across the United States. We understand that each client has unique goals and circumstances. Our mission is to comprehend your specific needs and maximize your investment potential, whether you're interested in buying or selling properties spanning from a single acre to five thousand acres.
Our portfolio includes a diverse range of land options, from agricultural farms to beautiful, rolling timberland. Whether you're a savvy investor, outdoor enthusiast, or in search of recreational land, we have parcels tailored to your desires. Our available tracts boast various features, including lakes, ponds, homesites, trails, cabins, creeks, fields, hardwoods, pines, rivers, and more. Reach out to us by clicking here to receive updates on new listings.
At US Land & Farms, we are dedicated to responsible stewardship of our nation's natural resources. We take pride in assisting landowners in achieving their objectives for timber management, wildlife conservation, recreational use, and aesthetic enhancement. Throughout this process, you may require services like land acquisition, land sales, appraisals, financing, land management, accounting, and surveying. Rest assured, your land investment is in capable hands with US Land & Farms.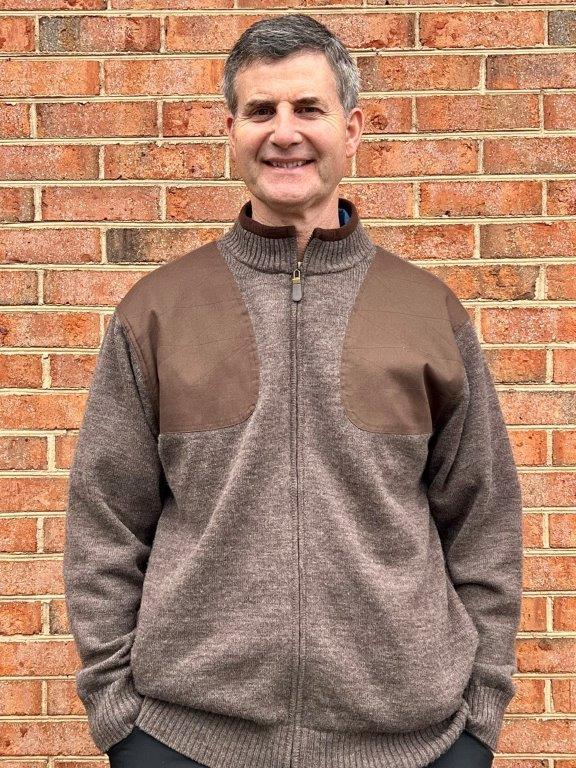 Mike Newsome
Owner/Qualifying Broker
Mike Newsome is a seasoned real estate sales professional with over 33 years of experience in development and brokerage. He is responsible for many facets of deal sourcing, finance structuring, developing, marketing, and selling of all types of properties ranging from subdivision lots and commercial buildings to large timberland packages and agricultural properties, and also specializes in OREO property disposition. Mike believes in fostering co-broker relationships to maximize sales and marketing efforts and has successfully used past experience of subdividing and marketing property as a principal to assist financial institutions in the creative disposition of foreclosed assets. He is licensed in every state that touches Georgia and has consistently and successfully implemented sales and marketing plans across state lines with over $406,947,809 in real estate sales throughout the Southeast.
Career Highlights:
In 1996 Mike spearheaded the acquisition of a 498-acre tract of land in Jones County, Georgia. He designed and oversaw the development of Clifton Ridge Subdivision on this property which became one of the finest subdivisions on the south end of Jones County. The success of this development led to the Board of Education's decision to purchase a site for a new school complex which they named Clifton Ridge Middle School.
In 2006 Mike produced a $1,058,000 net profit for a company in a 7-month division and disposition effort of 1678 acres in Elbert County, Georgia.
From May 2012 to November 2023, Mike was personally responsible for 357 closings totaling $172,778,809 in sales volumes for clients throughout the Southeast.
3312 Northside Drive,
Building A, Suite 190
Macon, GA 31210
US Land & Farms is a comprehensive land brokerage firm specializing in investments across the United States. We sell all types of properties for financial institutions, private equity groups, investors, and end-users.